Are you searching Peach PNG images or clipart? See here 70+ High-Quality and Best Resolution Peach Fruit Png Images, vectors, and clipart pictures with no background. Free Download all png and use them in editing, graphic design, presentations, web design, and other projects.
PEACH PNG IMAGES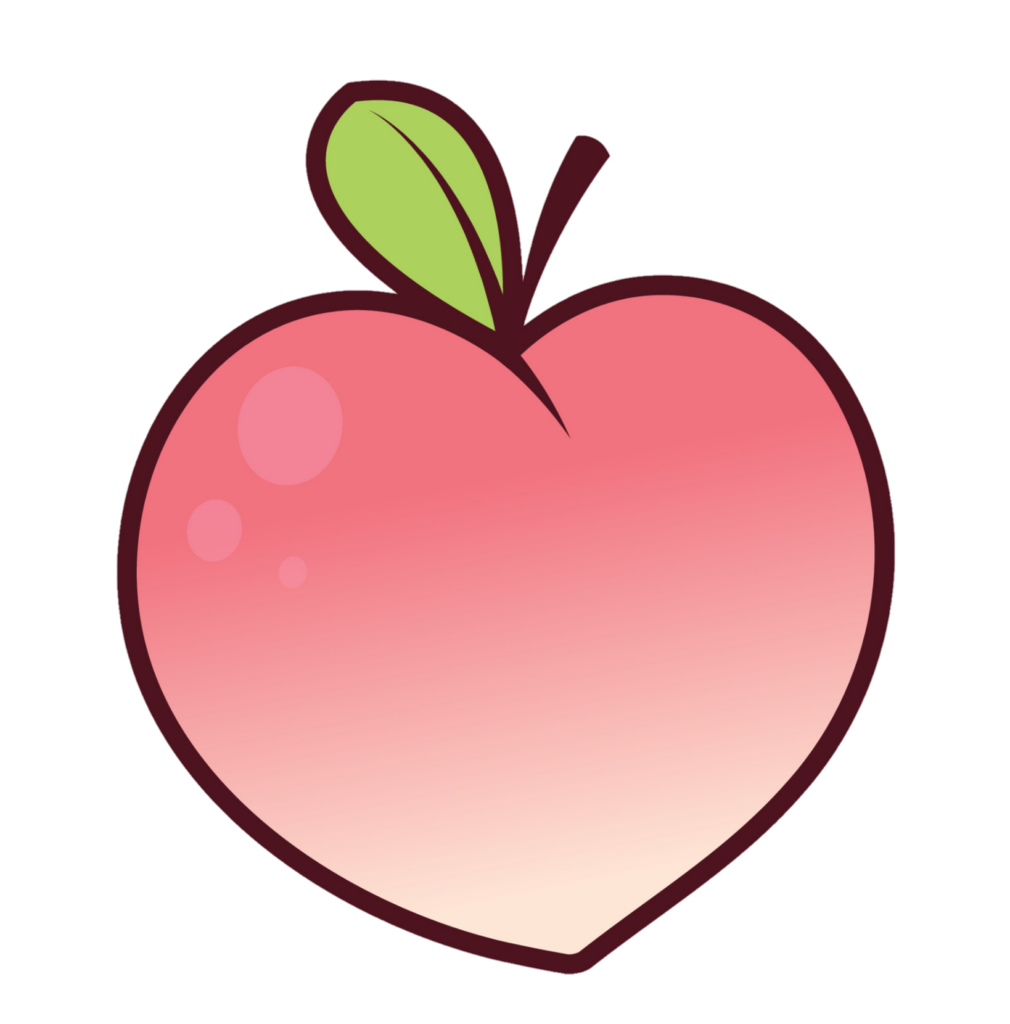 The peach is a fruit tree belonging to the rose family (Rosaceae), found in the summer season. April to July and sometimes till August are peak seasons for fresh peaches.
Peaches are a good source of fiber. You can have them in between meals while on a weight loss regime. Fiber also helps to maintain a healthy digestive tract. Peaches have fair amounts of vitamin C, which along with other phenolic compounds, may form a line of defense against various diseases, including cancer. Moreover, vitamins C helps promote skin health.
Freestone and clingstone are the two types of peaches. In freestone, the flesh is not attached to the pit, allowing you to remove it easily. These peaches are best for cooking, baking, and eating out of hand because peeling and slicing are easy. On the other hand, in the clingstone, peaches' flesh is attached to the pit, making it more difficult to prep it. In general, clingstone peaches are typically reserved for commercial uses.